COME VISIT OUR NEW LOCATION!
12451 County Rd #2, Morrisburg ON
613-716-8951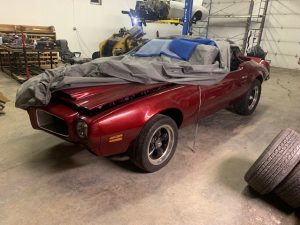 McArthur Muscle
Restoration & Performance
We are a family owned and operated car restoration shop.
We can do a full custom build or just some simple repairs.
We are affiliated with many major brands for all the parts needed to complete any job.
1965 Pontiac Parisienne Sport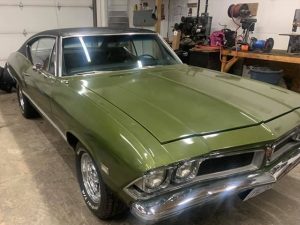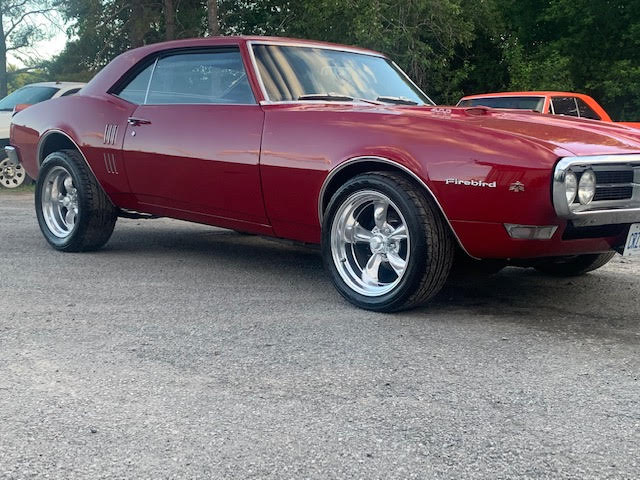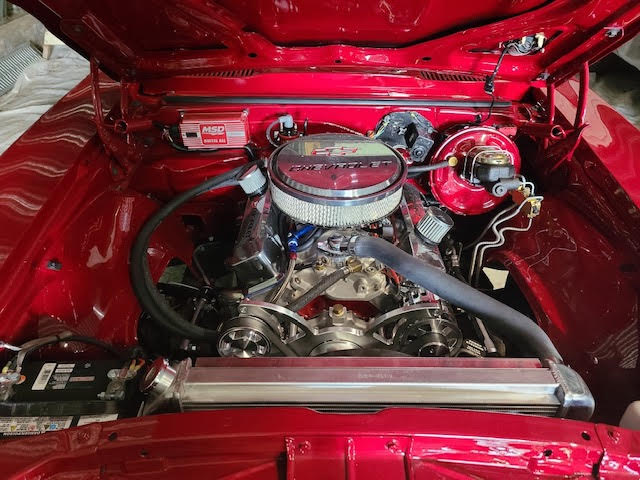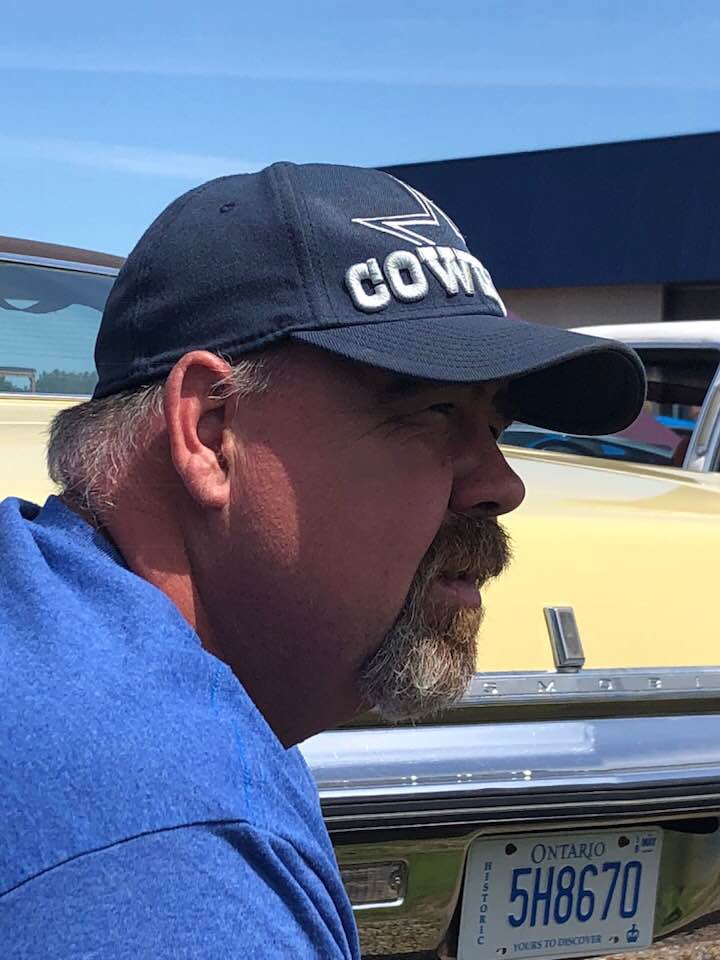 I'd like to introduce myself my name is Chad McArthur and I  have been a licensed automotive technician since the late 90's. I have been around old American Muscle my entire life. My vision is to make fun affordable cars,  and to grow the old car culture. I have surrounded myself with some top notch people so we can handle any part of a complete restoration, this includes Body & Paint, Mechanical, and Audio. All of your needs can be taken care of in my shop, Call for an estimate today!
Use the slider to see start to finish comparison.


Don't hestiate to ask us something.
Email us directly flatbedder58@hotmail.com or call us at
613-716-8951.